10: Unity and Broken Relationships – Singing with Inspiration
The hymn that asks the Lord to break down every idol or barrier to help us mend broken relationships is: 
Hymn 318, "Whiter Than Snow"
To restore friendships (Sunday) we may sing: 
Hymn 480/481, "Dear Lord and Father of Mankind" along with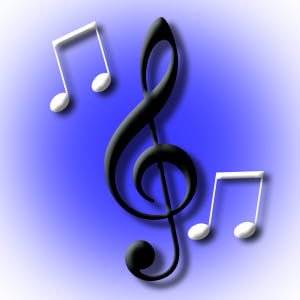 Hymn 588, "Lord of All Nations".
We ask the Lord in: 
Hymn 193, "Savior, Teach Me" to help us not be a slave to sin, just as much as Paul does of Philemon and his slave Onesimus, with Onesimus returning home as Philemon's "son in Jesus and as Philemon's "beloved brother" in the Lord." 
Hymn 568, "Make Me a Captive, Lord", ironically, helps to set us free with a beautiful relationship shared with our Lord.
Tuesday's study closes with the remarks to labor on: 
Hymn 357, "Come, Labor On".
Hymn 299, "Forgive Our Sins as We Forgive" adds to Wednesday's lesson study.
"Restoration and Unity" (Thursday) is shown in 
Hymn 654, "Lord, Bless Our Homes".
May the Lord bless and keep you.
"Till I come, give attendance to reading, to exhortation, to doctrine."
1 Timothy 4:13 KJV
Amen!

(

5

)

Print/PDF/Email