12 Church Organization and Unity – Singing with Inspiration
Hymn 348, "The Church Has One Foundation" sums up the Sabbath afternoon introduction to this week's lesson study.
We ask that:
 "Jesus, With Thy Church Abide" – Hymn 374 (Sunday), along with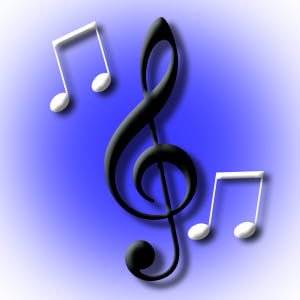 Hymn 235, "Christ Is Made the Sure Foundation". 
Hymn 462, "Blessed Assurance, Jesus is Mine!" has in verses 3 and 4 gives us the submission to our Lord Jesus.
The hymn for Servant Leadership on Monday is sung in 
Hymn 597, "Ye Servants of the Lord" or 
Hymn 256, "Ye Servants of God".
To endure sound doctrine (Tuesday) sing 
Hymn 612, "Onward, Christian Soldiers" and look to 
"O Word of God Incarnate" – Hymn 274 along with 
Hymn 272, "Give Me the Bible".
Thursday's study reminds us 
"Go, Preach My Gospel" – Hymn 378, then 
"Baptize Us Anew" – Hymn 258, followed by teaching others to observe what Jesus said. At the end of this day's study we are reminded to 
"Stand Like the Brave" – Hymn 610.
"Till I come, give attendance to reading, to exhortation, to doctrine." 1 Timothy 4:13 KJV
Amen!

(

6

)

Print/PDF/Email