3: Jesus' Messages to the Seven Churches – Singing With Inspiration
The message to the church in Smyrna was: 
"O Worship The Lord" – Hymn 6, and 
Hymn 83, "O Worship the King" rather than the emperor. The only solution Jesus can offer to Pergamos is "Repent" in Revelation 2:16 – 
Hymn 280, "Come, Ye Sinners".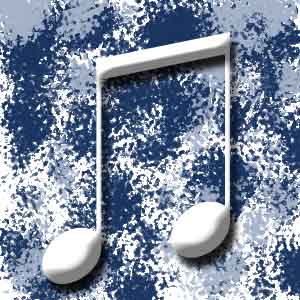 Thyatira is encouraged to 
"Hold Fast Til I Come" – Hymn 600 (Rev 2:25)
Sardis is urged to be watchful (Rev 3:2):
Hymn 598, "Watch, Ye Saints". This is followed by 
"Hold Fast Til I Come" – Hymn 600 and repent:
Hymn 296, "Lord, I'm Coming Home".
Faithful Philadelphia is told in Rev 3:10 "I also will keep you from the hour of trial". All we have to do is ask in:
Hymn 491, "In the Hour of Trial". Rev 3:11 reminds yet again 
"Hold Fast Til I Come" – Hymn 600. Remember, 
"Jesus Is Coming Again" – Hymn 213.
Laodicea is warned to be ready now!: 
Hymn 212, "Tis Almost Time for the Lord to Come" and given "the greatest promise of all: to share Jesus' throne".
Hymn 252, "Come, Let Us Sing" takes us on a journey with verse 5 showing "in Heaven with Him we reign".
May we all remain faithful for Jesus very soon return.
"Till I come, give attendance to reading, to exhortation, to doctrine." 1 Timothy 4:13 KJV
Amen!

(

5

)

Print/PDF/Email