3: "That They All May Be One" – Singing with Inspiration
[I am late posting the Singing with Inspiration post this week because I am not in a good location for access to the Internet. Apologies to Corinne Knopper and our readers. Maurice Ashton]
The Blessed Trinity in our memory text is the theme of:
 Hymn 73, "Holy, Holy, Holy". At the end of the Sabbath afternoon introduction to this week's lesson we are reminded that careful attention is to be given to prayer for our oneness in Christ: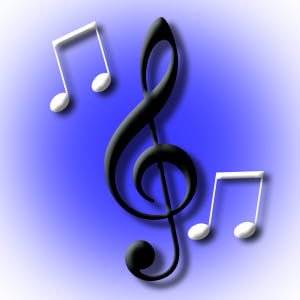 Hymn 677, "Heavenly Father, to Thee We Pray" and 
Hymn 501, "Tis the Blessed Hour of Prayer".
Sunday continues with "Jesus Praying for Himself". There are a number of hymns centered around prayer to add to the two hymns just mentioned:
Hymn 284, "For You I am Praying"
Hymn 478, "Sweet Hour of Prayer"
Hymn 488, "At First I Prayed for Light"
Hymn 505, "I Need the Prayers" and
Hymn 649, "Lord, While for all Mankind We Pray".
Jesus prays as he knows the hour of His sacrifice is here, but:
 "Must Jesus Bear the Cross Alone" – Hymn 328? 
Jesus accepted the cross for you, and for me :
Hymn 159, "The Old Rugged Cross" and Hymn 163, "At the Cross".
Tuesday brings to us:
 Hymn 486, "I Do Believe" and 
Hymn 511, "I Know Whom I Have Believed"
As united Christians we will sing with fervor:
 Hymn 10, "Come, Christians, Join to Sing"and:
 Hymn 634, "Come, All Christians, Be Committed".
Thursday's faith is sung about in:
Hymn 304, "Faith of Our Fathers, 
Hymn 517, "My Faith Looks Up to Thee", Hymn 523, "My Faith Has Found a Resting Place" and 
Hymn 533, "O for a Faith".
"Till I come, give attendance to reading, to exhortation, to doctrine."
1 Timothy 4:13 KJV
Amen!

(

3

)

Print/PDF/Email