4: Worthy Is the Lamb – Singing With Inspiration
Our first hymn for the week comes from our title: 
Hymn 246, "Worthy, Worthy Is the Lamb". This hymn also shines through in a number of verses in Sunday's study.
Sunday also gives us: 
Hymn 408, "Lord, Enthroned in Heaven" and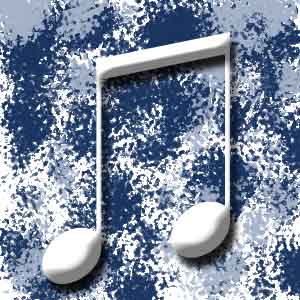 Hymn 82, "Before Jehovah's Awful Throne". On reading Rev 4:8-11 and Rev 5:9-14 we have 
Hymn 73, "Holy, Holy, Holy", 
Hymn 30, "Holy God We Praise Your Name", and 
Hymn 425, "Holy, Holy, Is What the Angels Sing". The final part of Sunday gives us 
Hymn 337 (or 338), "Redeemed". These hymns return multiple times throughout the week of study.
Heaven, with its Redeemed wearing their robes and crowns (Monday) is depicted in 
Hymn 450, "Beautiful Zion", 
Hymn 453, "We Have Heard"and 
Hymn 432, "Shall We Gather at the River".
We are reminded once again on Wednesday of 
Hymn 341, "To God Be the Glory".
We long for the outpouring of the Holy Spirit as at the time of Pentecost and sing 
Hymn 269, "Come, Holy Spirit", and 
Hymn 268, "Holy Spirit, Light Divine".
May we all remain faithful for Jesus very soon return.
"Till I come, give attendance to reading, to exhortation, to doctrine." 1 Timothy 4:13 KJV
Amen!

(

7

)

Print/PDF/Email