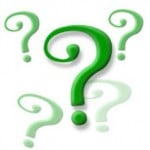 Melody and Stewart Part 2
"Good morning, class," Stewart said after the general greetings and opening prayer had been shared. "We're going to do something today we've never done before." He looked around. "Let's start with Matthew 18:19 and 20." Bible pages rustled as class members turned to the required text.
"Go therefore and make disciples of all the nations."
"Who goes?" Stewart asked.
"We all do," several said.