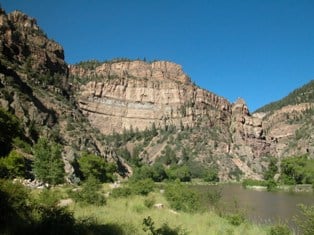 Evolution, interpreted as degrees of change over time, is a fact accepted by all educated Christians, including Seventh-day Adventists, with the qualification that these changes are limited to very low levels of functional complexity (also known as "microevolution"). However, the Darwinian concept that more complex biomachines, to include all living things, evolved from the same common ancestor over hundreds of millions of years by random mutations and natural selection is not science. Such "macro" evolution has never been demonstrated nor is such a story statistically tenable this side of a practical eternity of time. We therefore believe that the Darwinian hypothesis for the origin and diversity of life on this planet should have been abandoned long ago in the face of the continually mounting evidence that is more and more favorable to the biblical hypothesis of origins. For these reasons we believe that the biblical model is the more empirically rational model given the scientific evidence that is currently available.
Seventh-day Adventist Fundamental Belief 6 affirms the Genesis account of creation in six days. And since the biblical record indicates that life on this planet originated thousands of years ago, rather than billions of years ago, we are linking to a few resources that provide some of the evidence that demonstrates the biblical creation model to be a rational explanation of the origin of life on this planet.
Scientific Evidence for Creation of this Earth Thousands of Years Ago
Sites Dealing with Science and Creation:
Articles
Audio-visual Resources
Creation Resources for Kids
Theology of Creation
Materials for Teachers and Others Interested in the Science of Origins
Links to Other Sites Relevant to Science and Creation
Please note that these are not Seventh-day Adventist sites and provide an overview of various viewpoints, including opposing evolutionary viewpoints.

Print/PDF/Email