05 By Scripture Alone – Sola Scripture – Singing with Inspiration
There are several hymns we could choose as a theme song for this quarter. Here are just two, the first being
Hymn 272, Give Me the Bible, followed by
Hymn 277, For Your Holy Book We Thank You.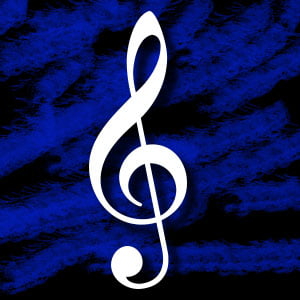 Thank you to the ladies who messaged in and suggested that we could also add the song Ancient Words – if you have the Copyright (CCLI) available for your church or group.
Sunday's scripture reading, verse 3, urges us
O Brother, Be Faithful, Hymn 602.
The Bible has the wisdom we learn of with the unity of scripture –
Hymn 274, O Word of God Incarnate. While studying a Biblical subject, it is by the living Word of God I shall prevail as in
Hymn 518, Standing on the Promises verse 2.
Hymn 273, Lord, I Have Made Thy Word My Choice, shows we are ready to use the Clarity of Scripture (Tuesday).
Hymn 413, God Has Spoken by His Prophets adds to the study on Thursday.
As we close the study for this week, the hymn that resounds so clearly is
In Times Like These, Hymn 593.
2 Timothy 2:15 KJV – "Study to shew thyself approved unto God, a workman that needeth not to be ashamed, rightly dividing the word of truth."
Amen!

(

4

)

Print/PDF/Email