06: Why is Interpretation Needed – Singing with Inspiration
There are several hymn that could be used as a theme for this Second Quarter of 2020. Here are just two, the first being
Hymn 272, Give Me the Bible, followed by
Hymn 277, For Your Holy Book We Thank You.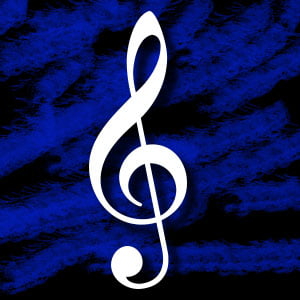 Thank you to the ladies who messaged in and suggested that we could also add the song Ancient Words – if you have the Copyright (CCLI) available for your church or group.
Our memory text shows us that
My Faith Looks Up to Thee, Hymn 517, once again reminding us
O Brother, Be Faithful, Hymn 602.
Sunday reminds us that we need the Holy Spirit to
Open My Eyes That I May See, Hymn 326. That way we can sing
Hymn 273, Lord, I Have Made Thy Word My Choice.
Thursday brings us the question of Salvation and how we are saved –
Hymn 339, God Is My Strong Salvation and
Hymn 646, To the Name That Brings Salvation.
As we close the study for this week, the hymn that resounds so clearly is
In Times Like These, Hymn 593.
2 Timothy 2:15 KJV – "Study to shew thyself approved unto God, a workman that needeth not to be ashamed, rightly dividing the word of truth."
Amen!

(

3

)

Print/PDF/Email