09: Creation: Genesis as Foundation, Part 1 – Singing with Inspiration
There are several hymns that could be used as a theme for this Second Quarter of 2020. Here are just two, the first being
Hymn 272, Give Me the Bible, followed by
Hymn 277, For Your Holy Book We Thank You.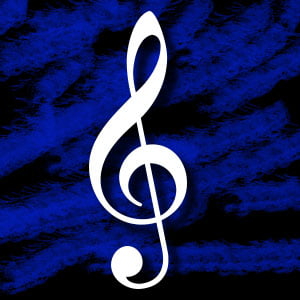 Thank you to the ladies who messaged in and suggested that we could also add the song Ancient Words – if you have the Copyright (CCLI) available for your church or group.
The Memory Text is found in
Hymn 271 – Break Thou the Bread of Life,
Hymn 272 – Give Me the Bible, and
Hymn 274 – O Word of God Incarnate.
The Creation story begins with God speaking (Sunday), as in
Hymn 87 – God Who Spoke in the Beginning. We then read of the glories and beauties of creation:
Hymn 93 – All Things Bright and Beautiful,
Hymn 94 – Nature With Open Volume Stands,
Hymn 95 – Spring Has Now Unwrapped the Flowers,
Hymn 96 – The Spacious Firmament,
Hymn 80 – O World Of God and Hymn 98 – Can You Count the Stars?
God created The Sabbath (Tuesday):
Hymn 381 – Holy Sabbath Day of Rest. We go on and share the wonders of this day in
Hymn 390 – We Love Thy Sabbath, Lord,
Hymn 393 – Lord of the Sabbath,
Hymn 394 – Safely Through Another Week,
Hymn 385 – Crowning Jewel of Creation and Hymn 388 – Don't Forget the Sabbath.
Wednesday reminds us all of the sanctity of marriage, which God created:
Hymn 656 – O Perfect Love,
Hymn 657 – O God, From Whom Mankind and
Hymn 658 – Heavenly Father, Hear Our Prayer.
Genesis chapter 3 tells of the sadness of the fall of mankind, but gives us our plan of Salvation in
Hymn 646 – To the Name That Brings Salvation through Jesus on the Cross:
Hymn163 – At the Cross.
As we close the study for this week, the hymn that resounds so clearly is
In Times Like These – Hymn 593.
2 Timothy 2:15 KJV – "Study to shew thyself approved unto God, a workman that needeth not to be ashamed, rightly dividing the word of truth."
Amen!

(

6

)

Print/PDF/Email