10: The Bible as History – Singing with Inspiration
There are many hymns we could choose as a theme for this series of lesson studies.  Here are just two, the first being
Hymn 272 – Give Me the Bible, followed by 
Hymn 277 – For Your Holy Book We Thank You.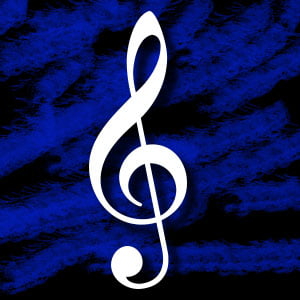 Thank you to the ladies who messaged in and suggested that we could also add the song Ancient Words – if you have the Copyright (CCLI) available for your church or group.
On Sunday, David may have sung 
Hymn 420 – Jerusalem My Happy Home.
Tuesday we hear the story of Daniel in 
Hymn 415 – Christ the Lord, All Power Possessing Verse 2.
The overview for this week, we gain more wisdom from studying faithful people in the Bible who trusted, acted for and obeyed the God of the universe: 
Hymn 590 – Trust and Obey, 
Hymn 510 – If You But Trust in God to Guide You, 
Hymn 279 – Only Trust Him, 
Hymn 535 – I Am Trusting Thee, Lord Jesus and 
Hymn 524 – Tis So Sweet to Trust in Jesus.
As we close the study for this week, the hymn that resounds so clearly is 
In Times Like These – Hymn 593.
2 Timothy 2:15 KJV – "Study to shew thyself approved unto God, a workman that needeth not to be ashamed, rightly dividing the word of truth."
Amen!

(

4

)

Print/PDF/Email