11: The Bible and Prophecy -Singing with Inspiration
There are many hymns we could choose as a theme for this series of lesson studies.  Here are just two, the first being
Hymn 272 – Give Me the Bible, followed by 
Hymn 277 – For Your Holy Book We Thank You.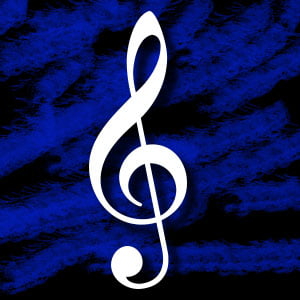 Thank you to the ladies who messaged in and suggested that we could also add the song Ancient Words – if you have the Copyright (CCLI) available for your church or group.
History and Prophecy are sung in 
Hymn 413 – God Has Spoken By His Prophets and 
Hymn 596 – Look for the Waymarks. The latter hymn flows on into Tuesday and Wednesday's studies.
"Each prophecy points to the great consummation; but we know not the hour" we sing in 
Hymn 604 – We Know Not the Hour
Our study reveals our God is 
A Mighty Fortress – Hymn 506.
As we close the study for this week, the hymn that resounds so clearly is 
In Times Like These – Hymn 593.
2 Timothy 2:15 KJV – "Study to shew thyself approved unto God, a workman that needeth not to be ashamed, rightly dividing the word of truth."
Amen!

(

4

)

Print/PDF/Email