13: Living by the Word of God – Singing with Inspiration
Here are just two hymns we can choose from for our theme this quarter. The first is
Hymn 272 – Give Me the Bible, followed by 
Hymn 277 – For Your Holy Book We Thank You.
Thank you to the ladies who messaged in and suggested that we could also add the song Ancient Words – if you have the Copyright (CCLI) available for your church or group.
On reading through the Sabbath afternoon study and finding that we are to practice what we know, is to sing 
Standing on the Promises – Hymn 518,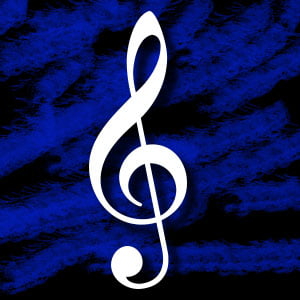 Hymn 273 – Lord, I Have Made Thy Word My Choice, 
Hymn 274 – O Word of God Incarnate, 
Hymn 275 – O God of Light,  and 
Hymn 277 – For Your Holy Book We Thank You. We can then rejoice in His Word in 
Hymn 20 – O Praise Ye the Lord.
The Holy Spirit is added to our study on Sunday for which there are a number of hymns:
Hymn 260 – Hover O'er Me, Holy Spirit,
Hymn 262 – Sweet, Sweet Spirit,
Hymn 263 – Fire of God, Thou Sacred Flame,
Hymn 268 – Holy Spirit, Light Divine,
Hymn 269 – Come, Holy Spirit, and
Hymn 270 – O Holy Dove of God Descending.
Hymn 146 – I Think When I Read That Sweet Story encapsulates the study on Monday. We can learn more from Jesus in 
Hymn 152 – Tell Me the Story of Jesus  and 
Hymn 245 – More About Jesus, then ask Him to help us in 
Hymn 69 – Lord Make Us More Holy.
On Wednesday, we can find the quiet times with the Word of God in 
Hymn 480 – Dear Lord and Father, 
Hymn 503 – A Quiet Place and 
Hymn 495 – Near to the Heart of God.
Psalm 23 is a well sung hymn with a more recent tune in 
Hymn 546 – The Lord's My Shepherd or the older tune in 
Hymn 552. (see Thursday's study on Memory and Song).
As we close the study for this week, the hymn that resounds so clearly is 
In Times Like These – Hymn 593.
2 Timothy 2:15 KJV – "Study to shew thyself approved unto God, a workman that needeth not to be ashamed, rightly dividing the word of truth."
Amen!

(

4

)

Print/PDF/Email