6: Images of Unity – Singing with Inspiration
There are two hymns that are the theme of this week's study time:  
Hymn 606, "Once to Every Man and Nation" and 
Hymn 588, "Lord of All Nations". These hymns will then bring a conclusion in 
Hymn 348, "The Church Has One Foundation".
The people of God know 
"God Is Love", Hymn 349 and that God gives us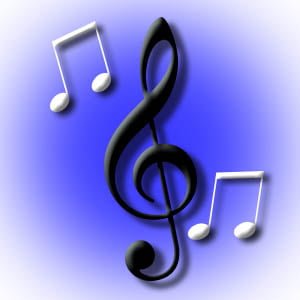 "Amazing Grace", Hymn 108 and we can go to 
"That Name That Brings Salvation", Hymn 646. (Sunday)
1Peter 2:5 tells us that Christians are "living stones" as is our Lord Jesus: 
Hymn 235, "Christ is Made the Sure Foundation". Our Christian faith is 
"Built on the Rock", Hymn 347. Having a solid foundation, we will have a fellowship of kindred minds in 
Hymn 350, "Blest Be the Ties That Binds".(Monday)
On Thursday, we have a most gracious Shepherd guiding us to eternal life:
Hymn 104, "My Shepherd Will Supply My Need", 
Hymn 192, "O Shepherd Divine", 
Hymn 197, "The King of Love My Shepherd Is", 
Hymn 545, "Savior, Like a Shepherd", 
Hymn 546, "The Lord's My Shepherd", and 
Hymn 549, "Loving Shepherd of Thy Sheep" just to name a few.
"Till I come, give attendance to reading, to exhortation, to doctrine."
1 Timothy 4:13 KJV
Amen!

(

6

)