7: Mission to My Neighbor – Singing with Inspiration
"God's Mission – My Mission" consistently points us to our Gracious God and how He wishes us to portray what He has done for us. In response we will reach out to others: 
Hymn 573 – I'll Go Where You Want Me To Go, Dear Lord, hence our theme hymn. This is in response to 
So Send I You – Hymn 573.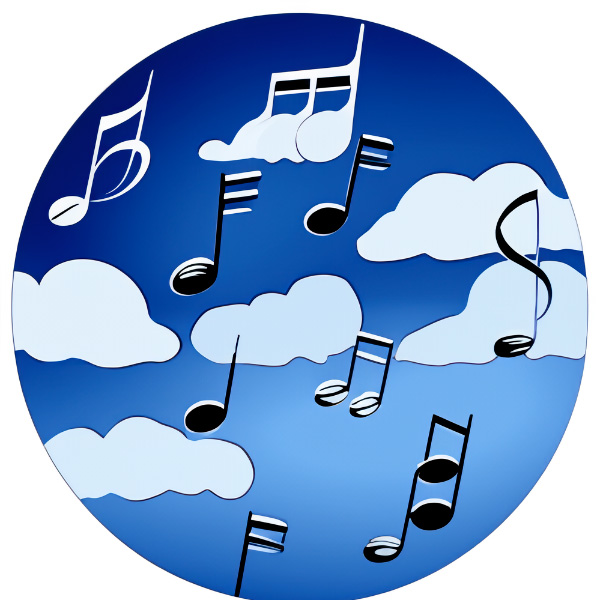 We learn a lot about giving this week. To help us along in this learning process, it is wise to ask 
Give Me The Bible – Hymn 272 to learn all the correct answers for our daily living and sharing. It is our wonderful 
God, Whose Giving Knows No Ending – Hymn 636 (Monday) Who is to be copied on the poor old earth.
"Loving Others as We Love Ourselves" (Wednesday) may be copied from 
O Love Of God Most Full – Hymn 77.
So, dear people, be encouraged to go forward so that we and all our friends and neighbors will be rejoicing 
When We All Get To Heaven – Hymn 633.
To learn unknown hymns, you will find the accompaniment music for each one at: https://sdahymnals.com/Hymnal/
Another great resource is for when there is a hymn you wish to sing but can't find it in your hymnal. Go to https://www.sdahymnal.org/Search and in the search bar type a special word in that is in the hymn. I am sure you will be amazed at the help you will be given.
2 Timothy 2:15 KJV – "Study to shew thyself approved unto God, a workman that needeth not to be ashamed, rightly dividing the word of truth."

(

5

)