8: Mission to the Needy – Singing with Inspiration
"God's Mission – My Mission" consistently points us to our Gracious God and how He wishes us to portray what He has done for us. In response we will reach out to others: 
Hymn 573 – I'll Go Where You Want Me To Go, Dear Lord, hence our theme hymn. This is in response to 
So Send I You – Hymn 573.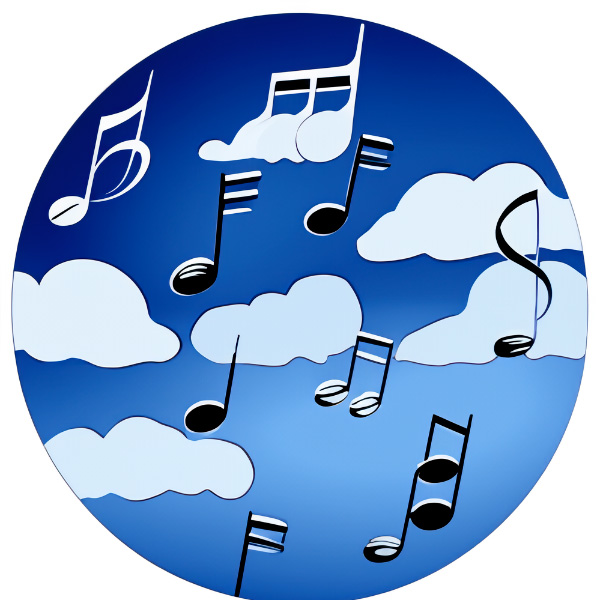 It is good news to know that 
My Shepherd Will Supply My Need – Hymn 104 encouraging me to share with others so 
Father, Help Your People – Hymn 353.
Wisdom helps me to remember the 
Faith Of Our Fathers – Hymn 304 to share 
I've Found A Friend – Hymn 186 all because of the joy of knowing 
Jesus, What A Friend Of Sinners – Hymn 187. 
With joy we are able to help our suffering friends, family and neighbours with 
The Great Physician Now Is Near – Hymn 354 as in the story we have from the Bible this week. Please, Lord, 
Open My Eyes That I May See – Hymn 326 so I may go forward as You lead me to others just as 
He Leadeth Me – Hymn 537.
So, dear people, be encouraged to go forward so that we and all our friends and neighbors will be rejoicing 
When We All Get To Heaven – Hymn 633.
To learn unknown hymns, you will find the accompaniment music for each one at: https://sdahymnals.com/Hymnal/
Another great resource is for when there is a hymn you wish to sing but can't find it in your hymnal. Go to https://www.sdahymnal.org/Search and in the search bar type a special word in that is in the hymn. I am sure you will be amazed at the help you will be given.
2 Timothy 2:15 KJV – "Study to shew thyself approved unto God, a workman that needeth not to be ashamed, rightly dividing the word of truth."

(

2

)