Martin Pröbstle on "The Cosmic Conflict Over God's Character"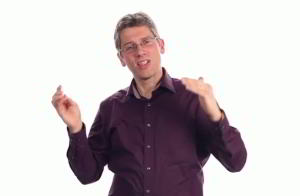 This introduction runs just over 8 minutes, and if you haven't been following the series, can see previous videos at the SanctuaryLesson Vimeo Channel or onThe Youtube Bogichannel (also in German).
You can access this week's video on Youtube, or you can view it on Vimeo below:
[weaver_vimeo http://vimeo.com/82141344 percent=100 autoplay=0 loop=0  title=1 byline=1 ]
WEEK TWELVE | "Cosmic Conflict Over God's Character" from Seminar Schloss Bogenhofen on Vimeo. (You can see previous videos by clicking on the Seminar Schloss Bogenhofen link.)
On mobile devices, the Youtube version may work better for you. It runs perfectly in the Android Youtube. You can also see previous episodes
Amen!

(

3

)