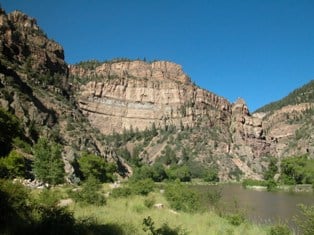 Evolution, interpreted as degrees of change over time, is a fact accepted by all educated Christians. However, evolution as an explanation of origins is not science, because it cannot be demonstrated to be true by the available evidence. No one was there when things began, and nothing can be reproduced in a lab setting. It is a theory that is not falsifiable. Thus evolutionary explanations of origins belong in the realm of philosophy – the same category as a creation explanation of origins.
Seventh-day Adventist Fundamental Belief 6 affirms the Genesis account of creation in six days. Furthermore, the biblical record indicates that life on this planet originated thousands of years ago, rather than billions of years ago.
Scientific Evidence for Creation of this Earth Thousands of Years Ago
Sites Dealing with Science and Creation:
Articles
Audio Resources
Videos
You'll find videos at most of the links we supplied above, but here are a few more videos that may not have been otherwise linked.
Creation Resources for Kids
Theology of Creation
Materials for Teachers and Others Interested in the Science of Origins
Links to Other Sites Relevant to Science and Creation
Please note that these are not Seventh-day Adventist sites and provide an overview of various viewpoints, including opposing evolutionary viewpoints.

Print/PDF/Email