09: Creation – Genesis as Foundation – Part 2 – Singing with Inspiration
We have several hymns to choose as our theme. Here are just two, the first being
Hymn 272 – Give Me the Bible, followed by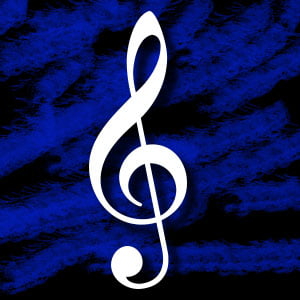 Hymn 277 – For Your Holy Book We Thank You. Thank you to the ladies who messaged in and suggested that we could also add the song Ancient Words – if you have the Copyright (CCLI) available for your church or group.
Hymn 96 – The Spacious Firmament along with
Hymn 93 – All Things Bright and Beautiful add flavour to our Memory Text, Psalm 19:1.
With all the whirling of thoughts of flat earth and non-twenty four hour creation days,
Hymn 80 – O World of God shows our Father's care. Further, we are shown the miracle of creation in
Hymn 111 – It Took a Miracle and
Hymn 92 – This is My Father's World. There are more hymns to sing about the wonders of Creation:
Hymn 88 – I Sing the Mighty Power of God,
Hymn 96 – The Spacious Firmament,
Hymn 35 – With Songs and Honors,
Hymn 95 – Spring Has Now Unwrapped the Flowers and
Hymn 26 – Praise the Lord! You Heavens Adore Him with a hymn of praise in
Hymn 2 – All Creatures of Our God and King.
As we close the study for this week, the hymn that resounds so clearly is
In Times Like These – Hymn 593.
2 Timothy 2:15 KJV – "Study to shew thyself approved unto God, a workman that needeth not to be ashamed, rightly dividing the word of truth."
Amen!

(

5

)

Print/PDF/Email