10: Little Times of Trouble – Singing With Inspiration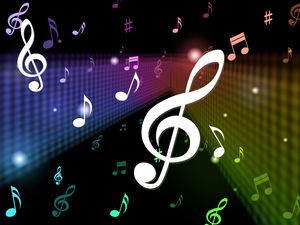 Little Times of Trouble show us that "In Times Like These" you need a Saviour, Hymn 593.
To help us on Sunday, in Conflict, we need "Love at Home", Hymn 652and pray fervently "Lead Them, My God, to Thee, Hymn 653.
We continue our praying in Hymn 656, "O Perfect Love" as one of the Principles for Marriage (Monday) and in Hymn 658, "Heavenly Father, Hear Our Prayer". More forgiveness can be found in Hymn 299, "Forgive Our Sins as We Forgive".
To help us overcome anger, we may come "Just as I Am", Hymn 313/314 to our God for help. This will then have has singing "O God, Our Help", Hymn 103.
Conflict, Abuse, Power and Control shows the human race needs rescue – "Rescue the Perishing", Hymn 367.
We ask forgiveness in "Dear Lord and Father", Hymn 480. What follows is "Peace, Perfect Peace", Hymn 463. We are then able to fall at the feet of Jesus singing "Jesus, What a Friend for Sinners", Hymn 187. Hallelujah!
Blessings to you for a wonderful Sabbath Day.
2 Timothy 2:15 KJV – "Study to shew thyself approved unto God, a workman that needeth not to be ashamed, rightly dividing the word of truth."

(

5

)