13: I Make All Things New – Singing with Inspiration
I do pray that you have enjoyed the study of Revelation this first quarter of 2019. Our last week has now arrived.
In our introduction this week, we hear in Rev 6:10 "How long, O Lord?" This is sung in 
Hymn 446, "Lo, What a Glorious Sight Appears" then Christ ushers in His everlasting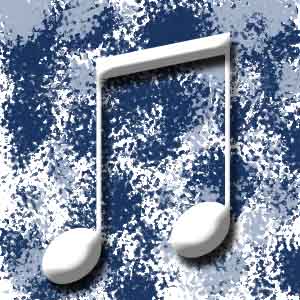 kingdom 
"Over Yonder", Hymn 431.
On Sunday we read Jesus will come and take us to His Father's house: 
Hymn 220, "When He Comes". We will be welcomed to a feast in Heaven, The Wedding Supper of the Lamb: 
Hymn 38, "Arise, My Soul, Arise!"
Monday and Tuesday depict 
"Jesus is Coming Again", Hymn 213 with ten thousand angels 
Hymn 211 "Lo! He Comes", and 
Hymn 418, Day of Judgment, Day of Wonders!" continues the story.
Hymn 420, "Jerusalem, My Happy Home" completes this week's study.
"How Cheering Is the Christian's Hope" Hymn 440 will encourage you each day.
May we all remain faithful for Jesus' very soon return knowing 
"Tis Almost Time for the Lord to Come" – Hymn 212 and 
Hymn 205, "Gleams of the Golden Morning".
"Till I come, give attendance to reading, to exhortation, to doctrine."1 Timothy 4:13 KJV

(

6

)