8: The Least of These – Singing with Inspiration
Jesus showed us how to be humble servants in His service. This is shown in
Hymn 363, "Lord, Whose Love in Humble Service". We are to
"Give of Your Best to the Master", Hymn 572 and ask
"O Master, Let Me Walk With Thee", Hymn 574.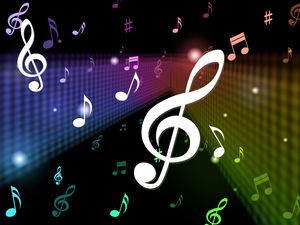 Monday's Bible texts have us singing
Hymn 316, "Live Out Thy Life Within Me".
We are reminded on Tuesday to show the qualities of God
"O Love, How Deep, How Broad", Hymn 148. Our prayer to help us is
Hymn 588, "Lord of All Nations".
On Thursday in Matthew 24 and 25 we are urged to
"Watch, Ye Saints", Hymn 598, and like the wise and foolish virgins, 'keep your lamps all trimmed and burning'.
We can close our week of study with
Hymn 315, "O for a Closer Walk!".
Blessings on your week and the beautiful Sabbath Day of rest.
2 Timothy 2:15 KJV – "Study to shew thyself approved unto God, a workman that needeth not to be ashamed, rightly dividing the word of truth."
Amen!

(

5

)