07: Language, Text and Context – Singing with Inspiration
There are several hymns that could be used as a theme for this Second Quarter of 2020. Here are just two, the first being
Hymn 272, Give Me the Bible, followed by
Hymn 277, For Your Holy Book We Thank You.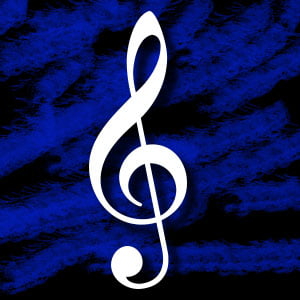 Thank you to the ladies who messaged in and suggested that we could also add the song Ancient Words – if you have the Copyright (CCLI) available for your church or group.
Sunday's study is summed up in the last sentence "the key point is to cherish it as the Word of God, and most important, to obey what it teaches": 
Hymn 590, Trust and Obey.
We learn more about words and their meanings in our lives (Monday) and in 
Hymn 286, Wonderful Words of Life. As many of us do not know Hebrew, the lesson given on the word mercy is also given to us in 
Hymn 521, Depth of Mercy. Monday continues to teach us about words and meanings, this time about Shalom – 
Hymn 674, Shalom.
Our Hymn 73, Holy, Holy, Holy has importance enhanced on Tuesday in our learning of the repetition, and the importance of a word.
Wednesday opens up the Creation story and so does 
Hymn 93, All Things Bright and Beautiful, 
Hymn 94, Nature With Open Volume Stands, 
Hymn 95, Spring Has Now Unwrapped the Flowers, 
Hymn 96, The Spacious Firmament and 
Hymn 98, Can You Count the Stars?
We are reminded on Thursday to say thank you: 
Hymn 277, For Your Holy Book We Thank You.
Friday instructs us that "it is impossible that the teaching of the Spirit should ever be contrary to that of the word: 
Hymn 680, Holy Spirit, Hear Us.
As we close the study for this week, the hymn that resounds so clearly is 
In Times Like These, Hymn 593.
2 Timothy 2:15 KJV – "Study to shew thyself approved unto God, a workman that needeth not to be ashamed, rightly dividing the word of truth."
Amen!

(

3

)

Print/PDF/Email