6: The Sealed People of God – Singing with Inspiration
On opening this week's lesson and commencing to read, the picture immediately brought to mind: 
Hymn 633, "When We All Get to Heaven". What a day of rejoicing that will be!
Sunday we are reminded the Sabbath has been the sign of God's people and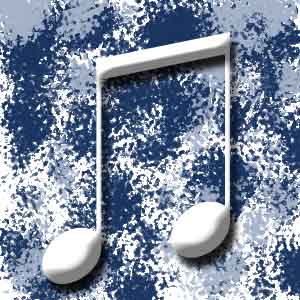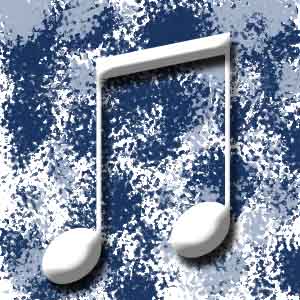 will be till the end of time: 
Hymn 388, "Don't Forget the Sabbath".
The Sealed People of God have been faithful (Monday): 
Hymn 602, "O Brother, Be Faithful".
Rev 7:9, 10 is sung in 
Hymn 408, "Lord, Enthroned in Heavenly Splendor".
Tuesday continues on to show the righteousness of Christ, is given by grace: 
Hymn 177, "Jesus Your Blood and Righteousness", and 
Hymn 108, "Amazing Grace".
The "firstfruits to God and to the Lamb (Rev 14:4) are the redeemed: 
Hymn 337/338, "Redeemed".
May we all remain faithful for Jesus very soon return.
"Till I come, give attendance to reading, to exhortation, to doctrine." 1 Timothy 4:13 KJV
Amen!

(

6

)

Print/PDF/Email