Hope SS: Cosmic Conflict Over God's Character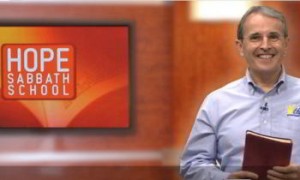 You can join the full hour-long, inter-active study of the lesson for the week by the Hope Sabbath School class led by Pastor Derek Morris on the HopeTV site. (Adobe Flash Player version.) Or you can download it as a MP4 file to watch later, and you can download lesson outlines here as well. Or watch on Youtube (below):
[weaver_youtube id=c-hGHdTaXNM autoplay=0 rel=0 ]
Amen!

(

6

)