11: Unity in Worship – Singing with Inspiration
Sunday's study opens a plethora of hymns to worship our Lord:
Hymn 6, "O Worship the Lord", (Ps 29:2)
Hymn 73 "Holy, Holy, Holy", (Rev 4:8)
Hymn 246, "Worthy, Worthy Is the Lamb (Rev 5:12), naming just three.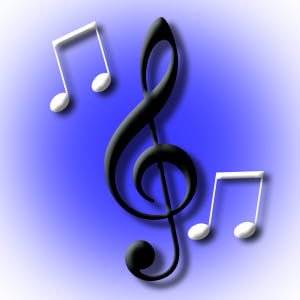 Hymn 533, "O for a Faith" encapsulates Monday's study.  
We are told on Tuesday in Rev 14:6:
"Go, Preach My Gospel" (Hymn 378) with verse 7 telling us to Whom the glory is given: 
Hymn 228, "A Hymn of Glory Let Us Sing". We give our praise to the God of Creation in 
Hymn 29, "Sing Praise to God". It appears that "worship is the central issue in the final conflict.
Acts 2:42 (Wednesday) gives us our next hymns:
Hymn 469 "Leaning on the Everlasting Arms", 
Hymn 271, "Break Thou the Bread of Life", Hymn 403,
"Let Us Break Bread Together", 
Hymn 478, "Sweet Hour of Prayer", and 
Hymn 501, "Tis the Blessed Hour of Prayer". These hymns flow on into Thursday's study.
The crowning jewel of this week's study is The Sabbath: 
Hymn 40, "The Dawn of God's Dear Sabbath", 
Hymn 381, "Holy Sabbath Day of Rest", Hymn 388,
"Don't Forget the Sabbath", and 
Hymn 390, "We Love Thy Sabbath, Lord".
Blessings to you for a wonderful Sabbath day.
"Till I come, give attendance to reading, to exhortation, to doctrine." 1 Timothy 4:13 KJV
Amen!

(

8

)

Print/PDF/Email