13: Waging Peace – Singing with Inspiration
The book of Ephesians does show us "How to Follow Jesus in Trying Times": 
Hymn 623 – I Will Follow Thee, My Saviour so that our actions will always speak louder than our words.
For the peace that is so needed in our poor, old world now, we find this in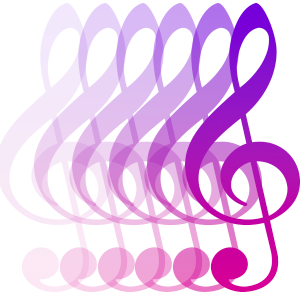 Hymn 463 – Peace, Perfect Peace and 
Hymn 466 – Wonderful Peace. 
As we all rally and work together as God's army in the church, we are encouraged by 
Hymn 614 – Sound The Battle Cry. 
Paul teaches us to 
Stand Up! Stand Up For Jesus – Hymn 618, 
Stand Like The Brave – Hymn 610 because we are 
Standing On The Promises – Hymn 518.
It is with this letter from Paul that we know 
Faith Is The Victory – Hymn 608 (Tuesday).
The "sword of the Spirit", the word of God, (Wednesday) has us asking 
Lord, Bless Thy Word To Every Heart – Hymn 667.
With prayer being such a special event on the battlefield, we ask 
Heavenly Father, Hear Our Prayer – Hymn 658, and 
Hear Our Prayer, O Lord – Hymn 684.
 So, dear people, be encouraged to go forward and
"Lift up the trumpet and loud let it ring, Jesus IS coming again" – Hymn 213.
To learn unknown hymns, you will find the accompaniment music for each one at: https://sdahymnals.com/Hymnal/
 Another great resource is for when there is a hymn you wish to sing but can't find it in your hymnal. Go to https://www.sdahymnal.org/Search and in the search bar type a special word in that is in the hymn. I am sure you will be amazed at the help you will be given.
 2 Timothy 2:15 KJV – "Study to shew thyself approved unto God, a workman that needeth not to be ashamed, rightly dividing the word of truth."
Amen!

(

6

)